Solutions driven by innovation that help create an experience.
Listen, Perfectly
Only the best in audio products
Audio holds the power to give gaming another dimension, and EPOS is created to provide that ultimate gaming experience. Immersive sound that cuts out the rest of the world and transports you into a different reality.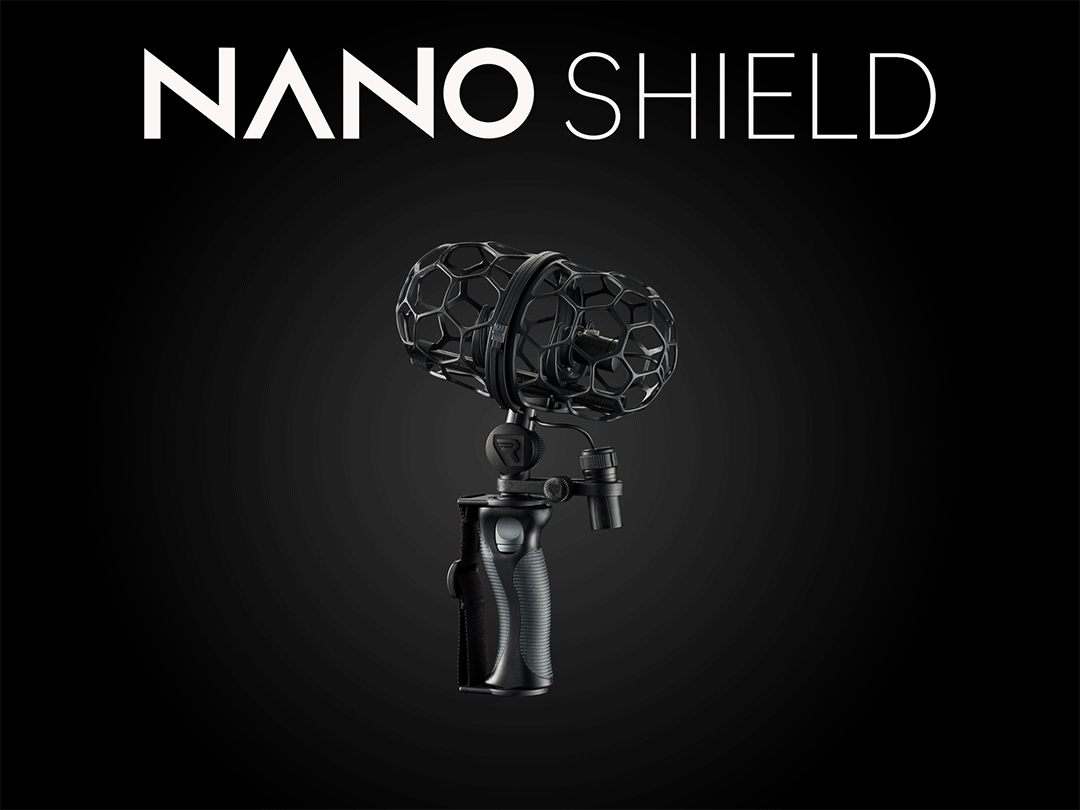 The Nano Shield kits are very versatile with interchangeable basket halves that allow you to change the size of the blimps by swapping out baskets without the need to buy an entire new kit.
Created to offer superior protection from the elements, water, dust and impacts when transporting fragile and valuable objects.
Quality-built with compact design, reliable performance, and good affordability, Hollyland's wireless solutions serve in a wide range of video production environments such as studio productions, on-location shoots, houses of worship and video-conferencing applications.
  We are pleased to announce that the Atellio family has already won its first prize! This year's Best of Show at ISE 2023 awards in the Installation category. The awards recognise and celebrate the [...]
Newest addition to the TeamConnect Ceiling Solutions portfolio unveiled at ISE     Sennheiser, the first choice for advanced audio technology that makes collaboration and learning easier, is pleased to announce a new ceiling microphone [...]